Patrons
Lenny Mullan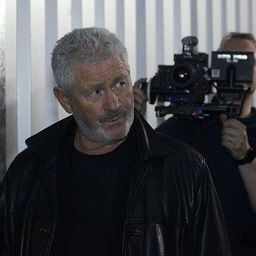 Lenny Mullen began his acting career in Belfast in the early '80's . He has acted in theatre, film and television. He also produced numerous community theatre projects the largest having a cast of 143. He produced and directed shows for The Lyric Theatre, The Market place, Riverside Theatre, The Grand Opera house among other venues. He became a Casting director in the late 90's, films include Orphans, Ned's, The Magdalene Sisters along with TV and commercials. Lenny lectures for Fife College and runs regular acting classes in Glasgow with masterclasses all over the UK and Ireland. Lenny is a great supporter of our work and we are thrilled to have an industry expert join the team at GAA.
Kate Dickie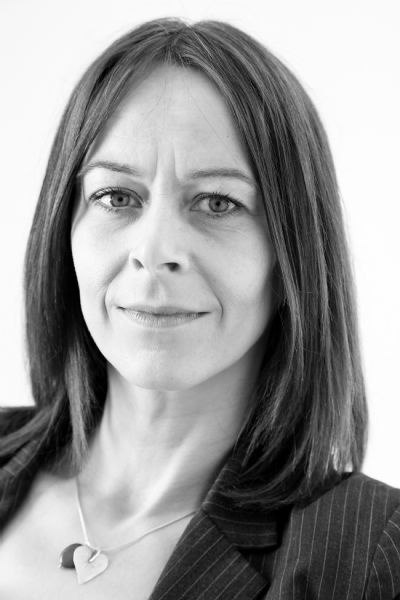 Kate is one of Scotland's best, award-winning actors. We are honored to have Kate join our team and know that she will be a great role model for our aspiring performers.
For her feature debut RED ROAD (2006) Kate received the Best Actress award from BIFA (British Independent Film Awards), Best Actress award Festival Nouveau Cinema Montréal (2006) and Best Actress BAFTA award (Scotland) 2006. In recognition of her work Kate was the UK Shooting Star at the Berlin Film Festival 2007, and in 2013 Kate received the Spirit of Scotland Screen Award for career achievement. In 2016, she received the BAFTA (Scotland) Best Actress award and a BIFA Best Actress nomination for COUPLE IN A HOLE.
Feature film credits include leading roles in TELL IT TO THE BEES (in production 2017), BOYZ IN THE WOODS (in production 2017), THE WITCH (2016 Spirit US award nominee) and COUPLE IN A HOLE (2016 BAFTA/BIFA nominee) Kate actively supports the talents of new directors and writers in the UK.
Kate has a distinguished television career, critically acclaimed as 'crazy lady' Lysa Arryn in HBO's GAME OF THRONES, and has had recurring and guest roles in international successes THE ALIENIST (in production 2017), THE PILLARS OF THE EARTH and the award winning BBC drama FIVE DAUGHTERS. She has played leading and featured roles in VERA, ONE OF US, THE FRANKENSTEIN CHRONICLES, MIDWINTER OF THE SPIRIT, BY ANY MEANS, THE ESCAPE ARTIST, INJUSTICE, DIVE, NEW TRICKS, GARROWS LAW, HE KILLS COPPERS, TAGGART and THE VICE. Kate was nominated for a Best Actress award BAFTA (Scotland) for the BBC drama TINSEL TOWN in 2000.
Highlights in her stage career include the London production of David Cromer's award winning OUR TOWN at the Almedia Theatre, AALST (at the Soho, London, touring Australia and UK with National Theatre of Scotland) for which she was nominated for the Best Actress award by UK Theatre Managers' Association. Other notable stage performances include a one time only performance in the title role as THE HARD MAN at EIFF 2017, ANY GIVEN DAY (nominated Best Actress Critics Theatre Scotland) and ELECTRA (nominated Best Actress, the Stage awards).